About Us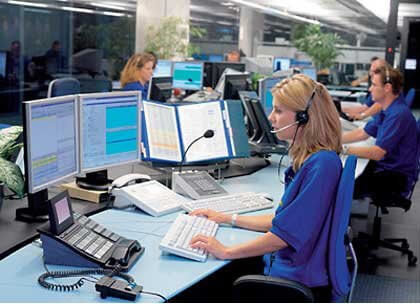 #1 FOODSERVICE DATABASE OPERATORS
The Foodservice Database Company delivers comprehensive market information that drives business growth for the foodservice industry. Included are Chain Restaurants, High Volume Independent Restaurants and Foodservice Distributors.


We have been helping companies grow since 1988 and our recognized as the best value over-all in the industry. Available Online, Online CD and Directory formats. You can perform in-depth research to generate competitive intelligence, business leads, mailing lists and company profiles.


Our editorial staff maintains detailed information on each company. The data is updated as changes occur in the industry to bring our subscribers the most current information available.


Included in our databases is basic company information, web, email, key executives, buyers, annual sales, number of units, menu, foodservice type, type of liquor service, primary foodservice distributors and more. We also publish a Newsletter with industry information & sample listings from our databases.


Foodservice Database information is used by foodservice manufacturers and distributors, sales reps, brokers, restaurant franchisors, culinary and hospitality schools, real estate companies, consultants and others who specialize in the foodservice industry.